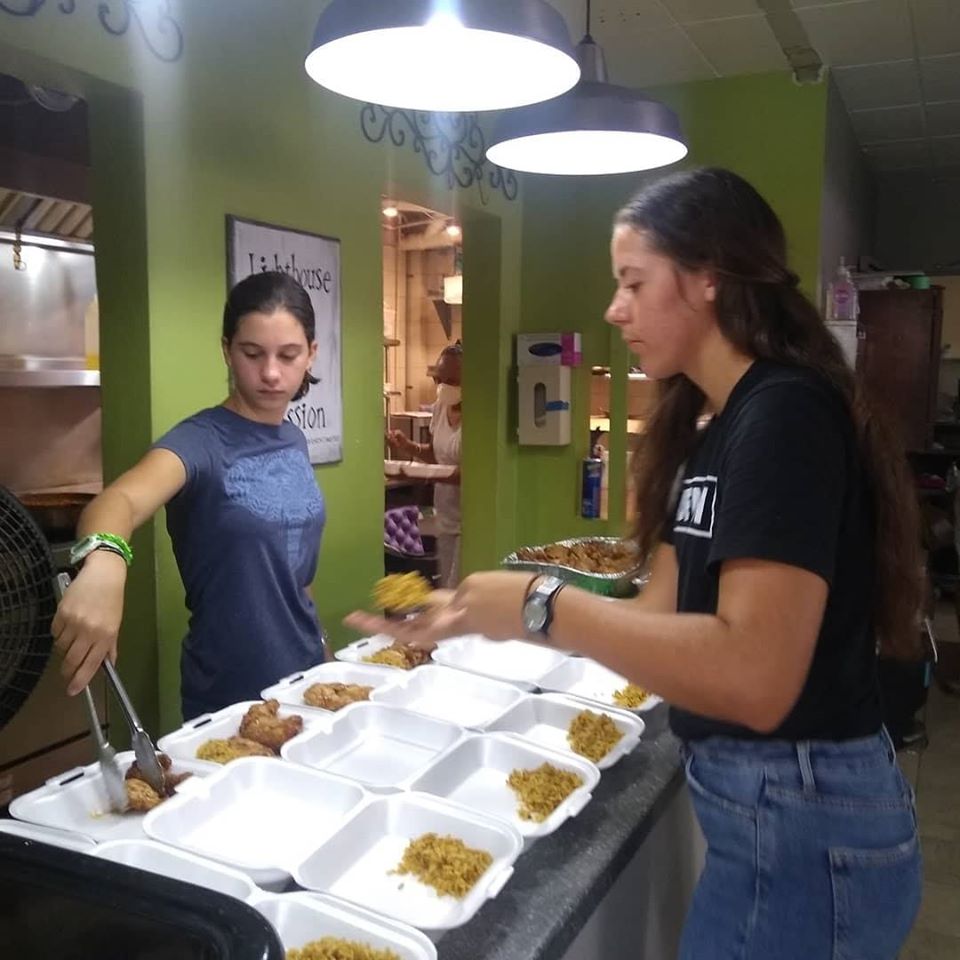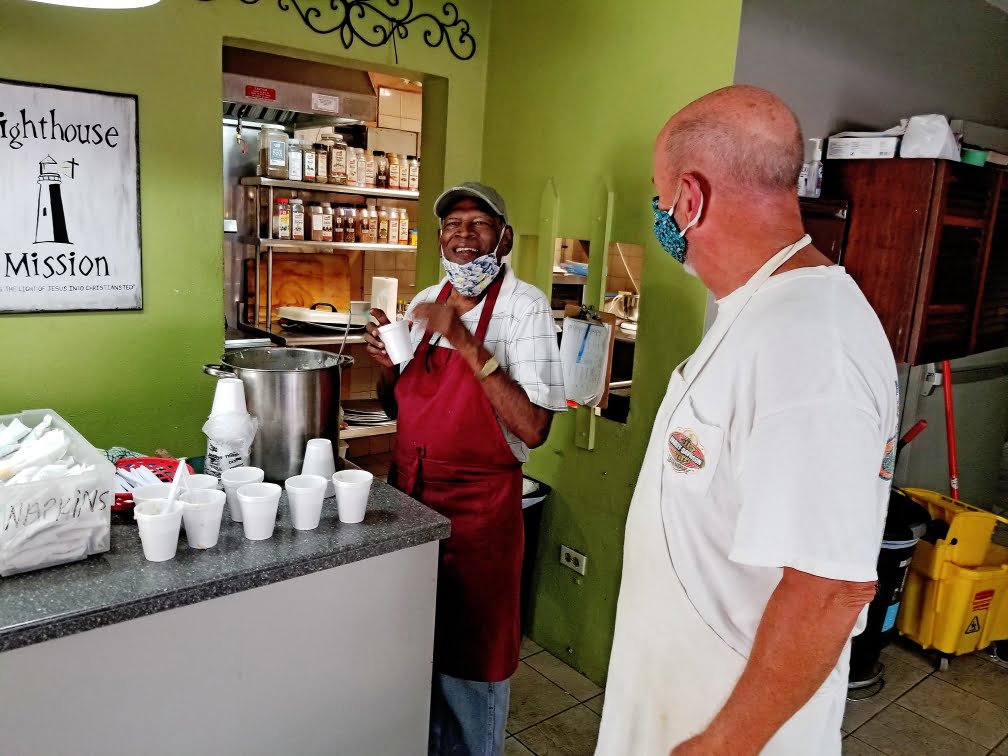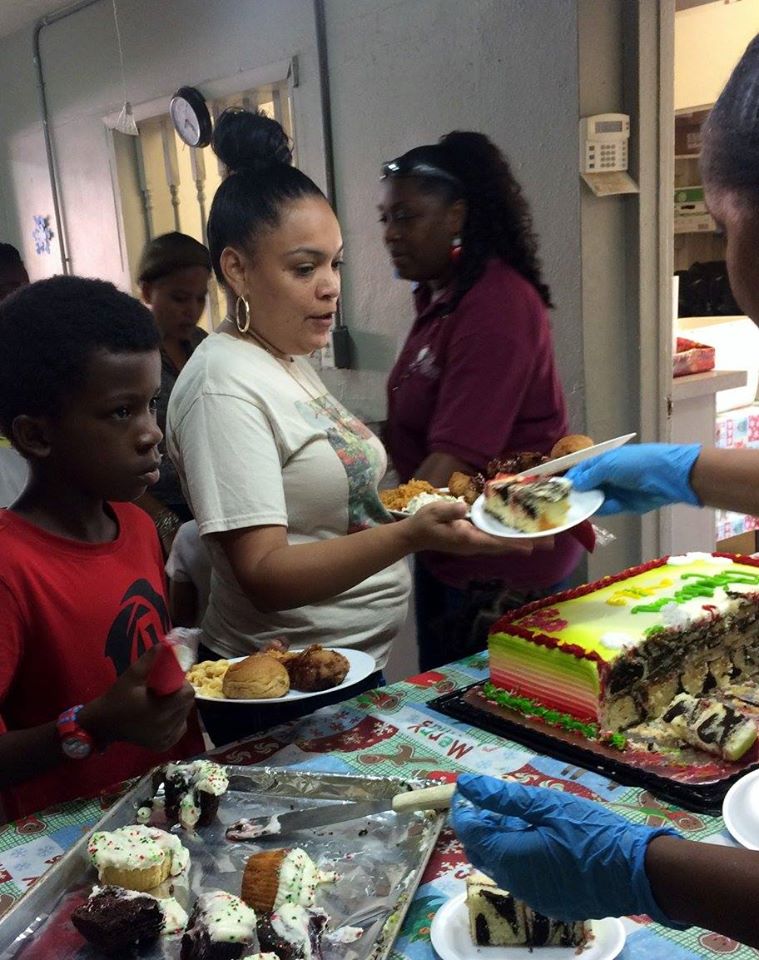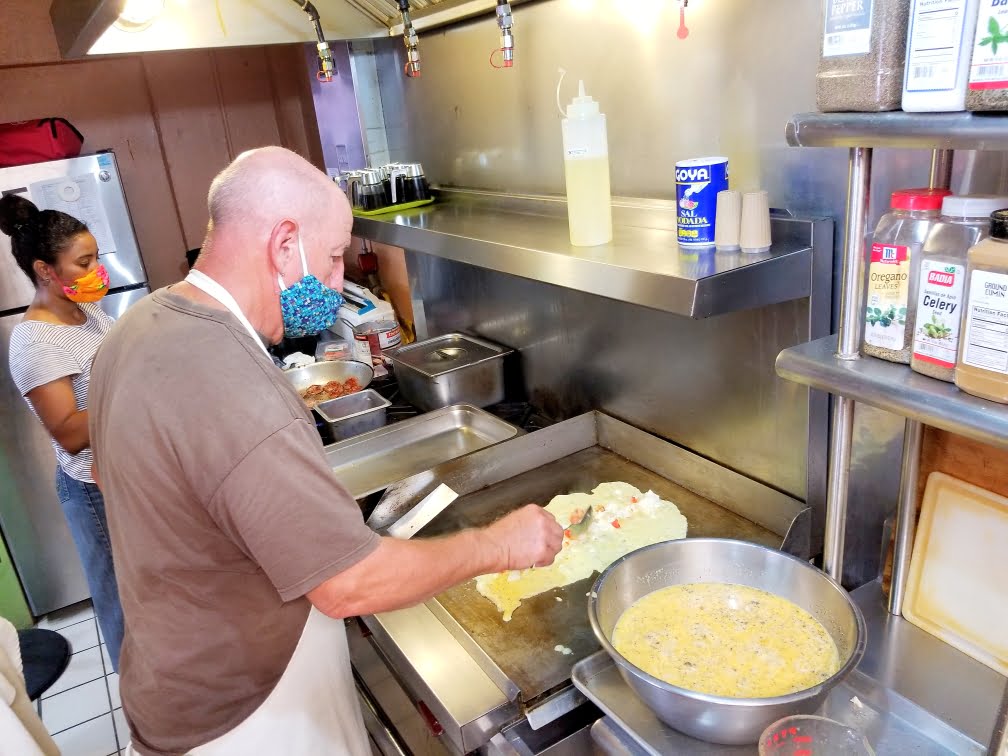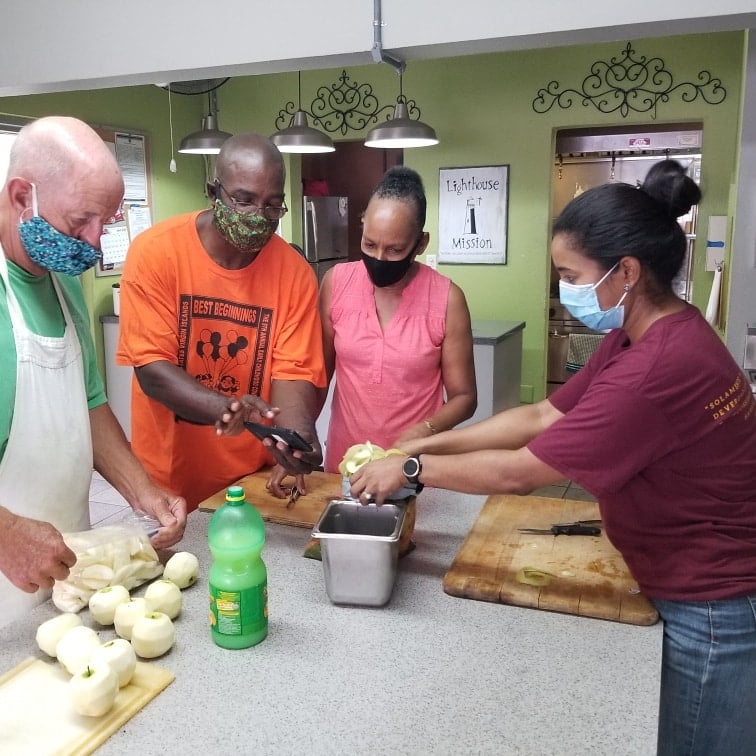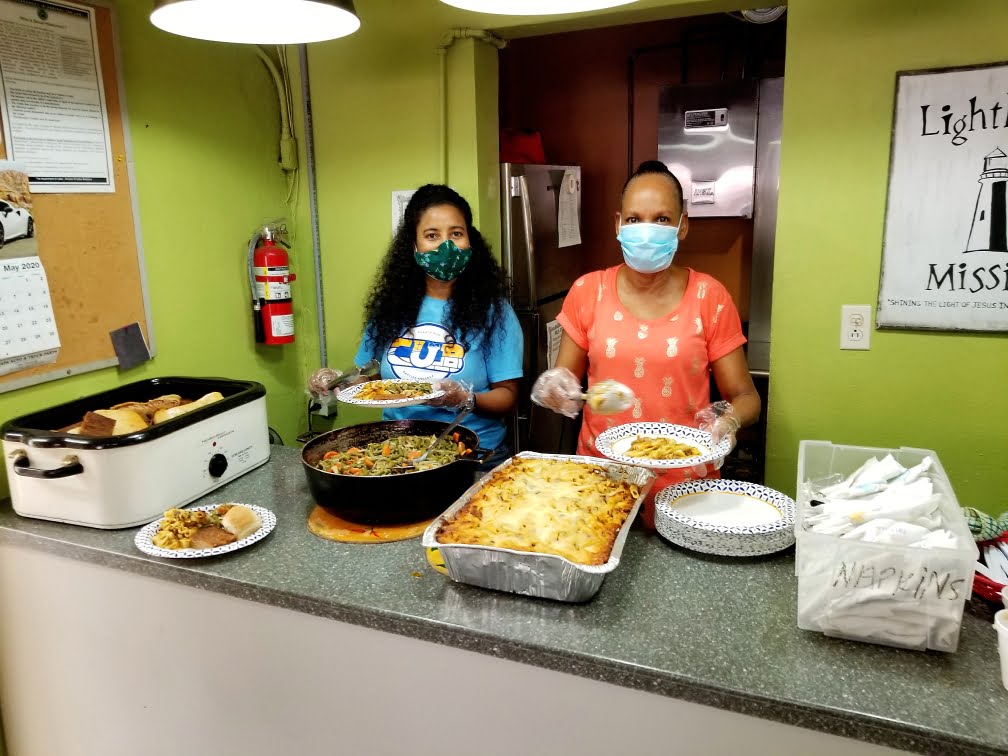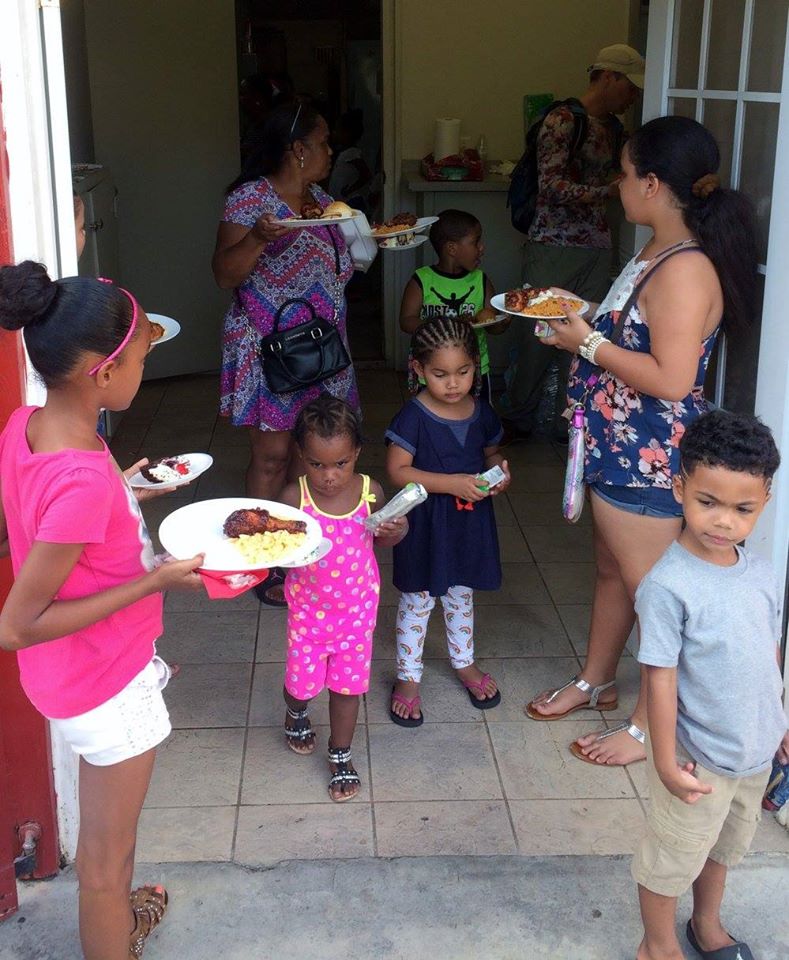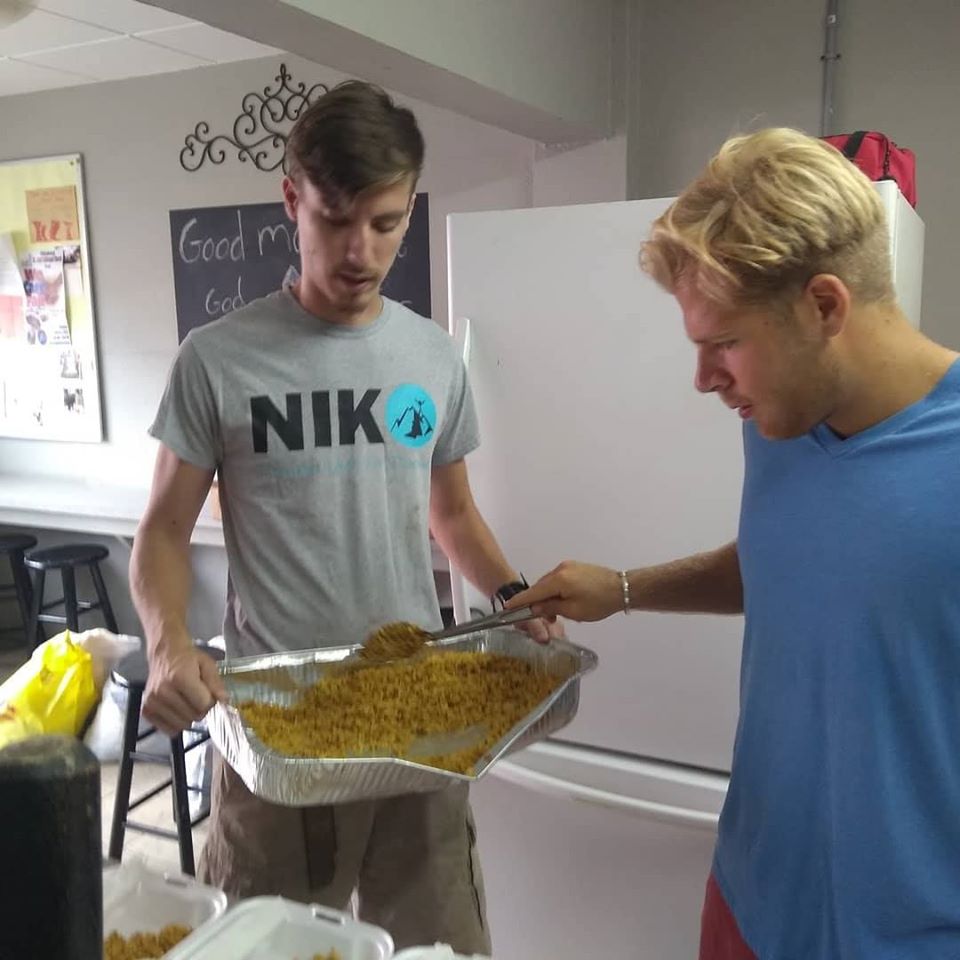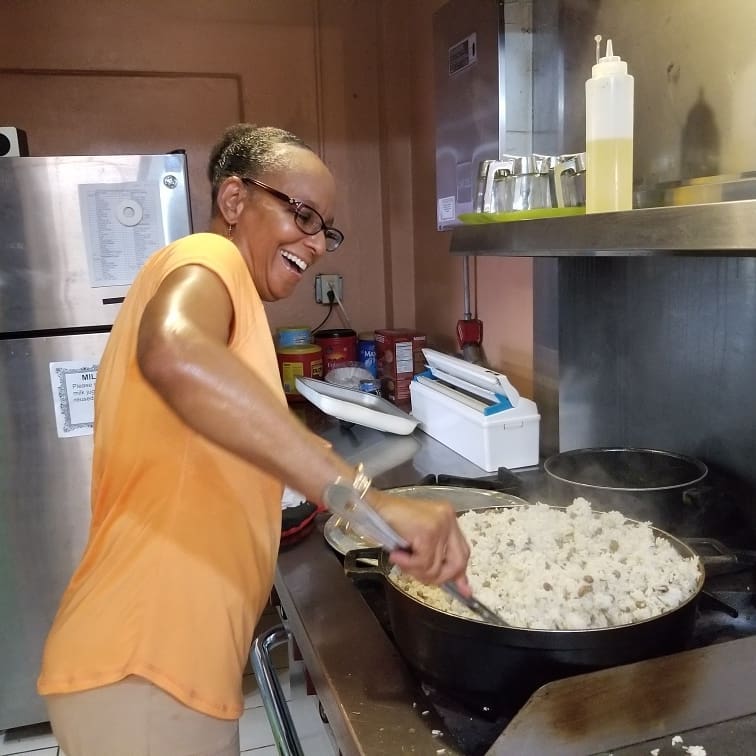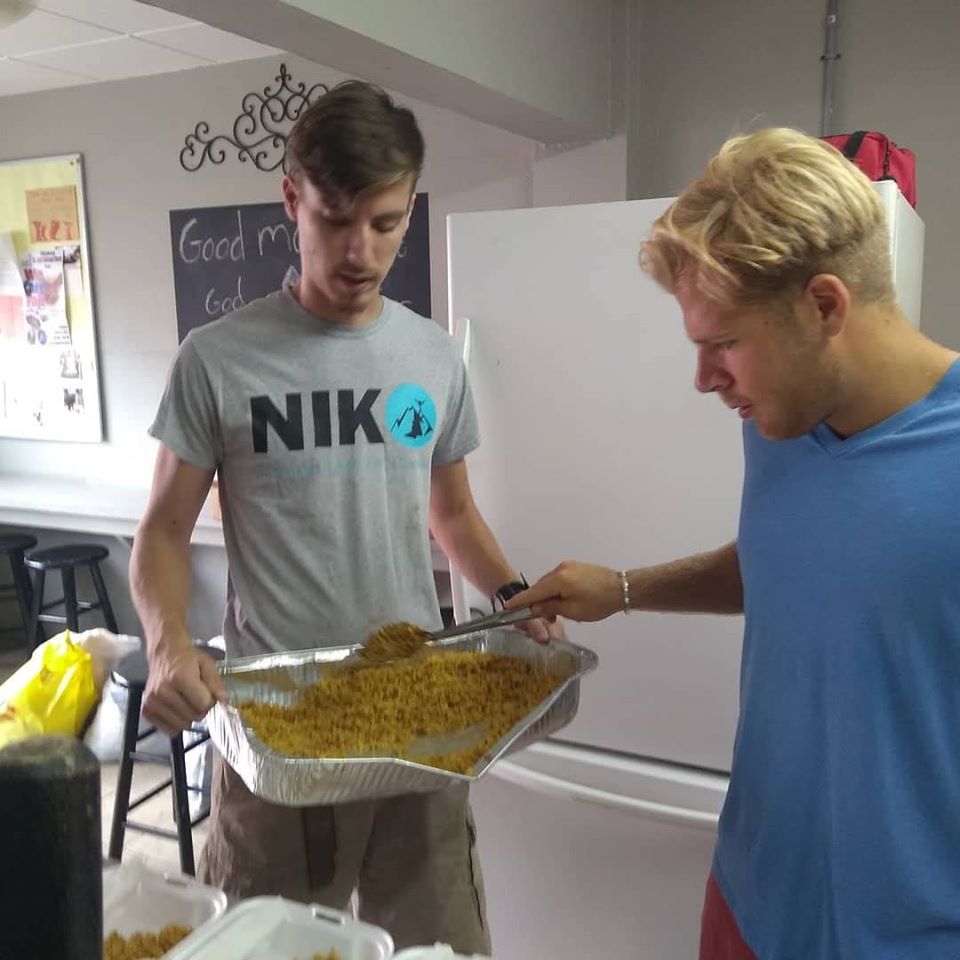 Lighthouse Mission St. Croix prepares meals for the needy.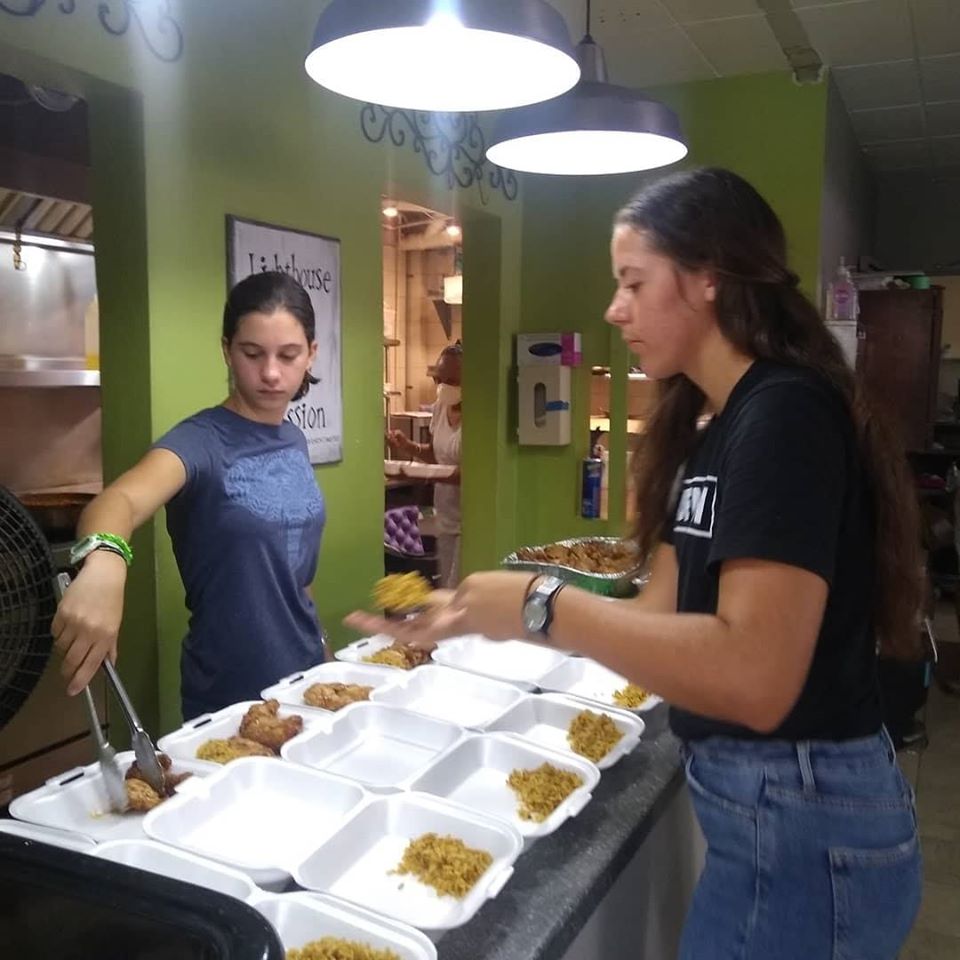 20200609_080115_mix01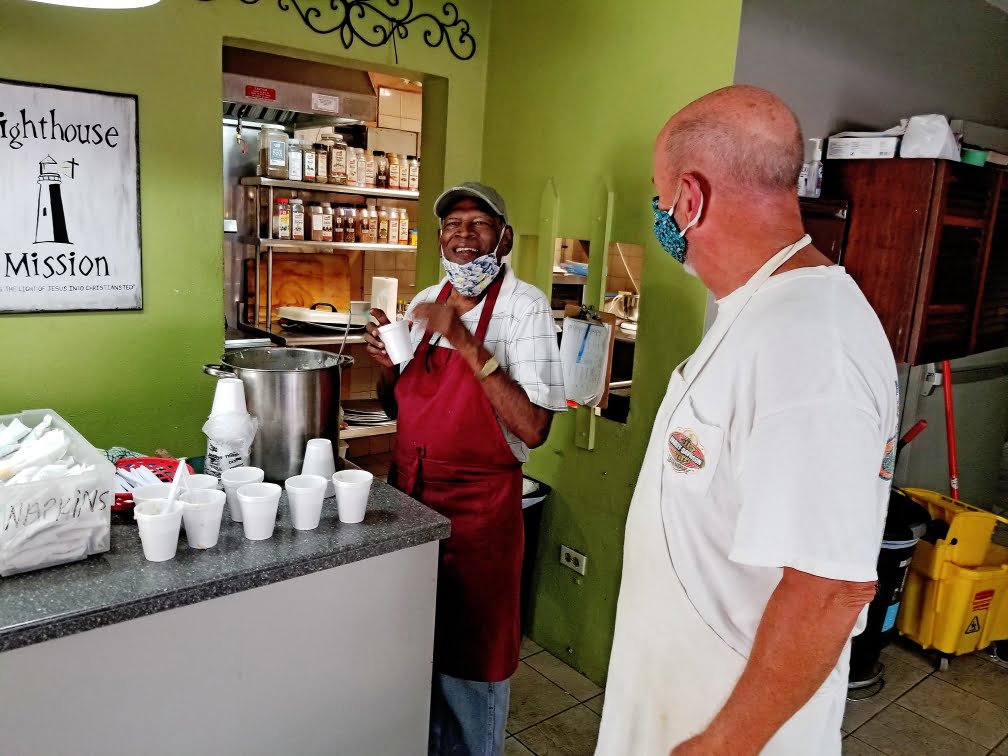 Lighthouse Mission 2017 Ultimate Childrens Christmas Party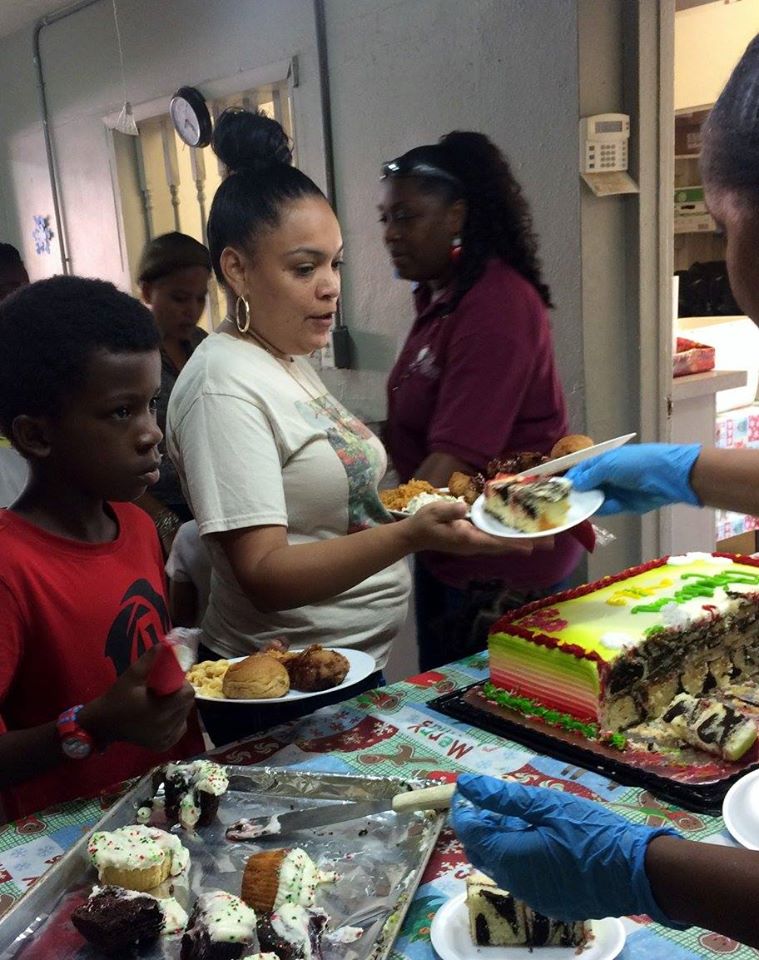 20200610_073138_mix01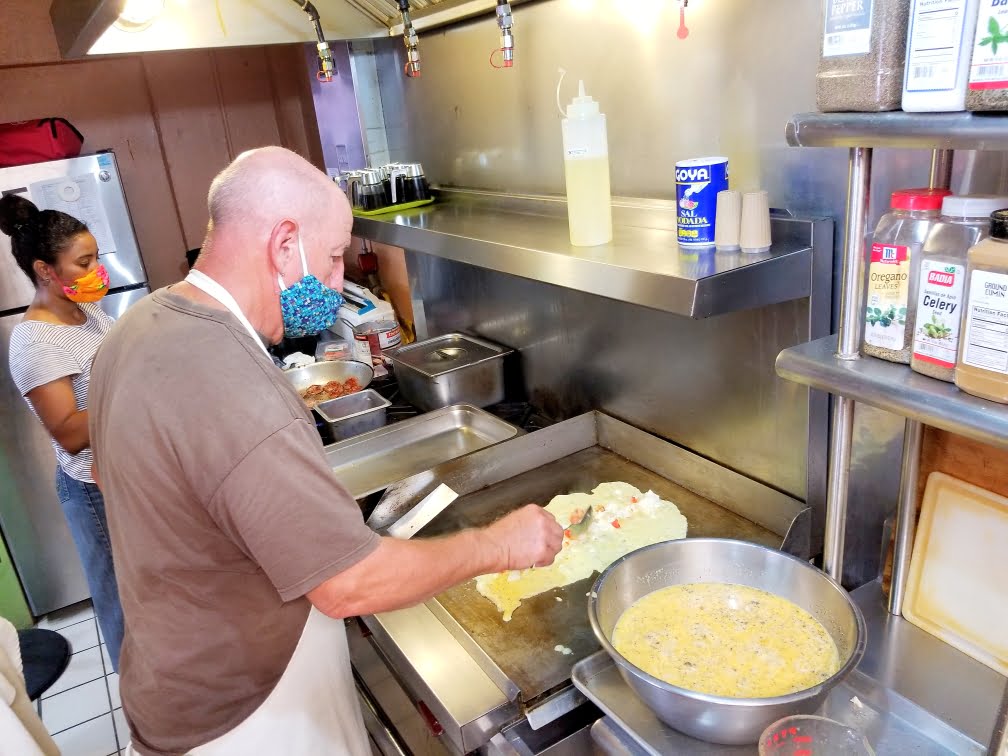 Lighthouse Mission When God Gives you Apples, you make apple crisp.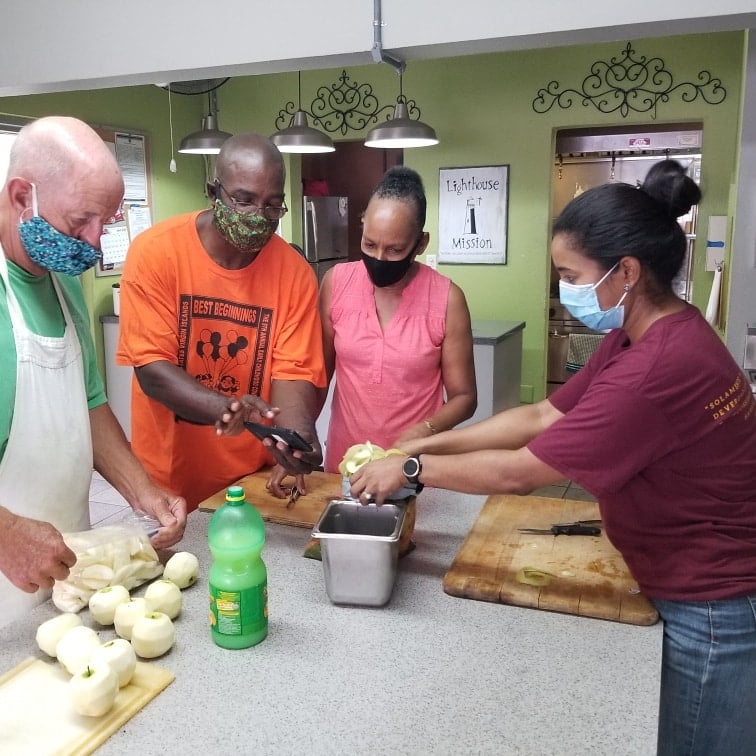 20200609_080108_mix01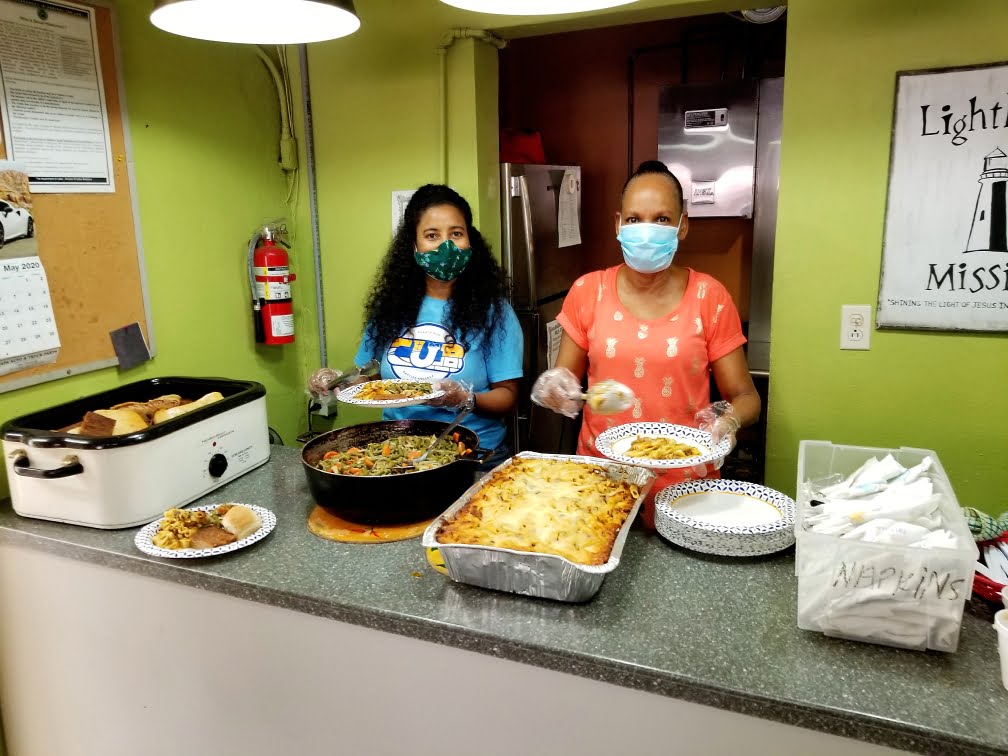 Ultimate Children Christmas Party St Croix Lighthouse Mission clients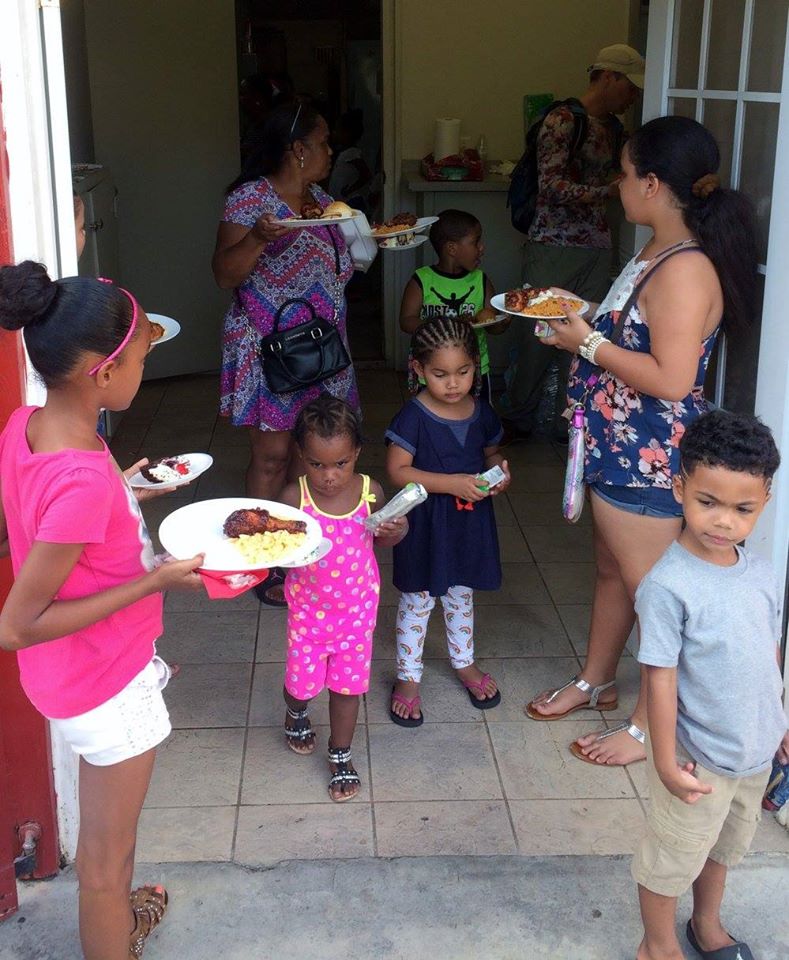 Lighthouse Missions serves the homeless in St. Croix USVI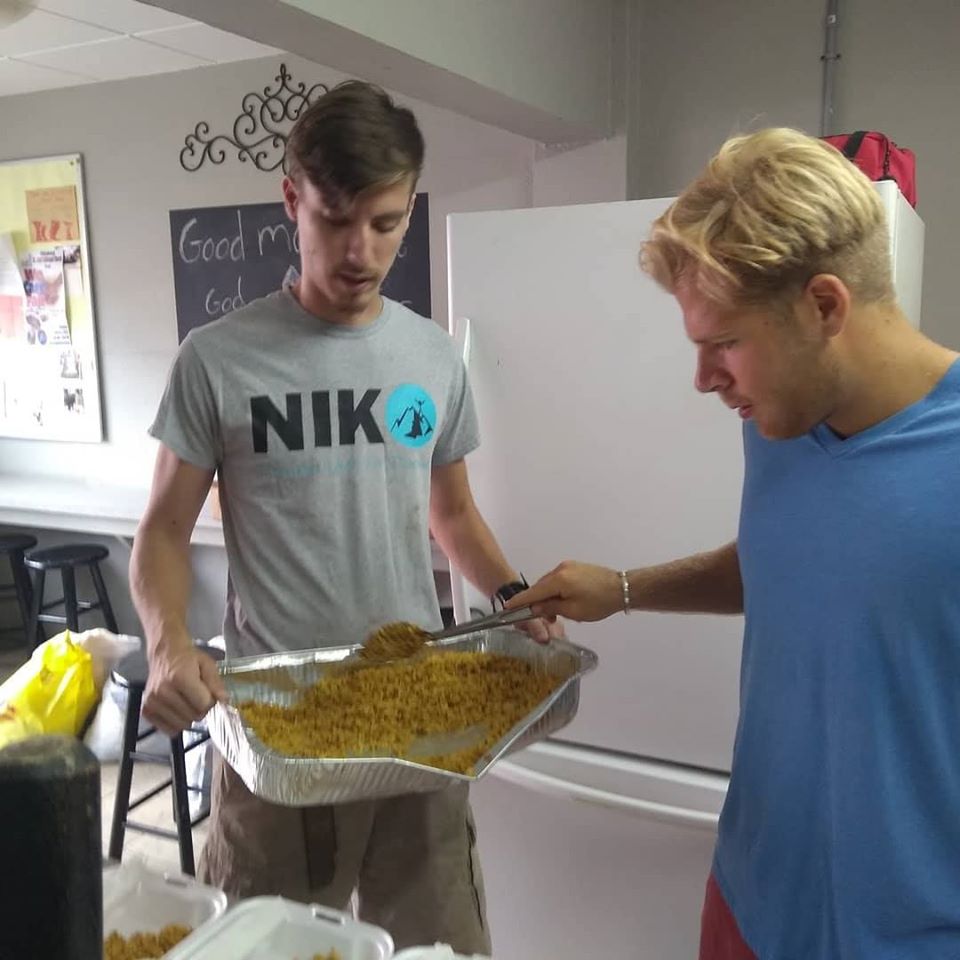 Lighthouse Mission helping share smiles in St. Croix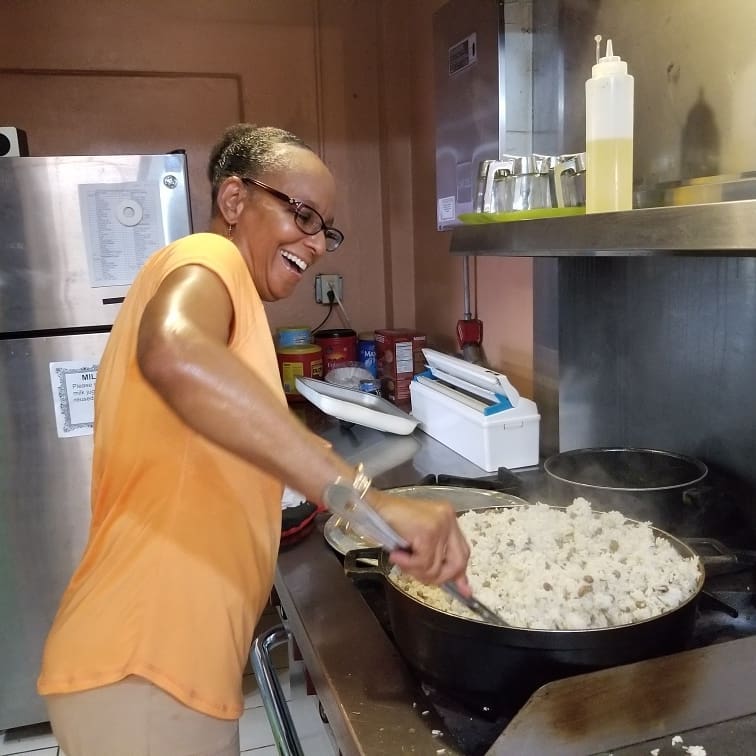 Lighthouse Missions serves the homeless in St. Croix USVI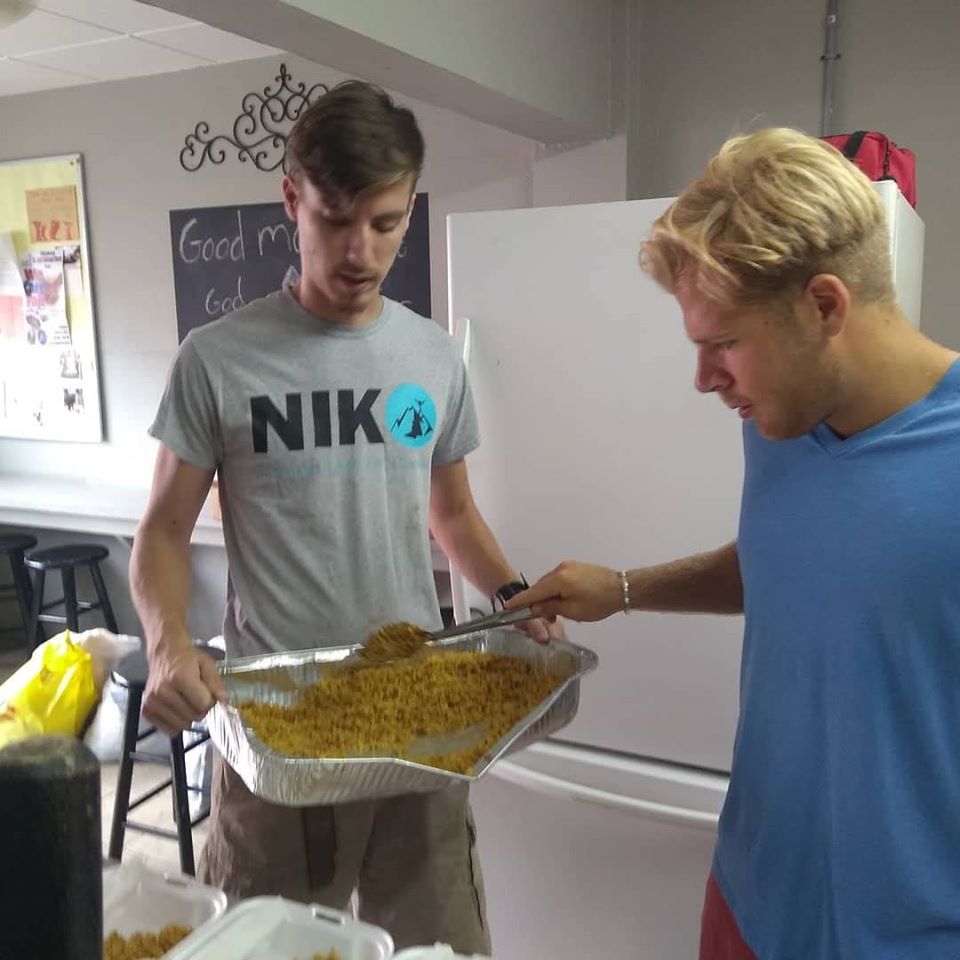 Morning Meal Minsitry
Early weekday mornings we gather outside to join hands, and ask God's blessing on the morning meal and all who would enter our facility. Our volunteers serve the broad array of foods prepared by our cooks buffet-style to our guests. Each meal is complemented by an inspirational challenge from the Word of God by a local pastor, layman, or a short-term missionary.
Discover ways you can help.
If you are like most people you want to help but, you may not be sure what you could do. Between having Jobs, children and the rest of life's unexpected time restraints, perhaps you could help in other areas based on your schedule. Take a look.
The most important thing one can know about God is that "He is!" He is eager for each of us to know Him personally and be possessors of eternal life.
"But without faith it is impossible to please Him; for he that cometh to God must believe that He is, and that He is a rewarder of them that diligently seek Him. Hebrews 11:6
I
Want to Know About Need to Know About Want to Be Saved By
HIM!