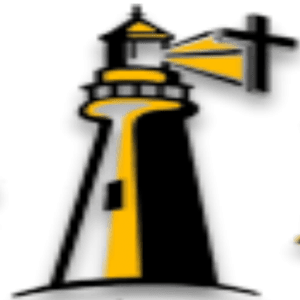 Help The Lighthouse By Getting InvolvedToday!
Get Involved
Something for everybody! We can use the help of skilled and non-skilled labor, collect and donate food and to the clothes closet, volunteer or donate. Prayer!
Volunteer hours served last year.
Of donations came from outside sources.

Our Mission
The Lighthouse Mission is a faith-based community service center whose mission is to "Shine the Light of Jesus into Christiansted" through programs of education and compassion. We are committed to enriching the lives of people within our community by serving, encouraging, teaching and challenging children and adults alike to find meaning and purpose in life through a personal relationship with Jesus Christ.
Our Vision
To develop a mission campus in the heart of our community, to learn the needs of people, and develop multi-faceted educational and service ministries to provide spiritual, mental, social and emotional support and encouragement for individual growth and development.
Our Core Values
Christ Centered
Service Oriented
Community Minded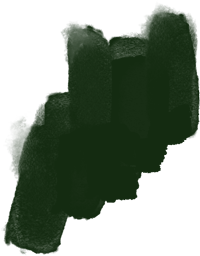 A Meal a Day Makes an Impact
Our guest appreciate the care and love given to them with every meal we serve. Join in and become a part of a glorious experience.
Make A Real Change In Someone's Life
Mission programs are staffed and supported by a blend of paid employees, local pastors, committed volunteers and sponsors from across the island and around the world. God has brought together people with varied interests and expertise to fill positions for 
which they are uniquely suited. Events
Here you will see all our upcoming events. Bethel Garden
Adjoining our main building is a garden with historic ruins that is being cultivated as a butterfly and herb garden. Maintained by volunteers in partnership with help from the homeless, the garden is a visual oasis in an urban setting that yields lemongrass, thyme and basil used to brew our "Bush Tea" and add to other savory food dishes served up here. Clothing Closet
The Mission provides basic needs such as clothing, laundry and shower facilities. Personal Care Attendants provide personal service as guests "shop" for their clothing preferences and hygiene need The Pantry
See our list of items needed on a daily and monthly basis
Thank You to Our Partners & Sponsors

The most important thing one can know about God is that "He is!" He is eager for each of us to know Him personally and be possessors of eternal life.
"But without faith it is impossible to please Him; for he that cometh to God must believe that He is, and that He is a rewarder of them that diligently seek Him. Hebrews 11:6
I
Want to Know About Need to Know About Want to Be Saved By
HIM!